Dog Sitting: In home care is a stress-free alternative for pets who don't tolerate boarding or those needing limited exposure to other animals.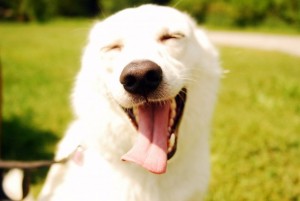 Puppy Sitting: Did you get a new puppy and forget just how much work they can be? Puppies have a lot of energy and need to be let out more often than adults. Let us help take care of your new fur kid while you are at work.
Cat Sitting: We know cats need attention too! Does your cat have a favorite game or enjoy being brushed? Is your cat shy and skittish around new people? We are crazy cat people and pride ourselves on the fact that even shy cats usually love us after we've had a few visits.
Lunch/Mid Day Potty Break: When you've gotta go, you gotta go! Do you have to work long hours and feel bad about leaving your pup at home desperate to go out to potty? We can give your dog relief and fun play time too!
Dog Walking: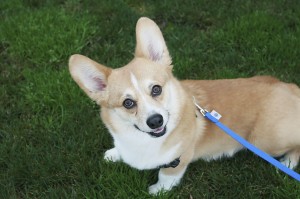 Our dog walkers can help keep your furry friend happy and healthy with a bit of exercise! Whether you work long hours or just have difficulty keeping up with your dog's energy, our dog walkers may be just what you and your pup need. When dogs (especially puppies) don't have a chance to stretch their legs and expend some energy, they can develop destructive behaviors or gain unhealthy weight. Instead, our dog walkers enable you to come home to a healthy, happy canine who has had some excitement and exercise while you've been away!
*Will not take dogs for extended walks in temperatures over 90 degrees.
Other Services
Pet Taxi (within 10 miles)
House Sitting