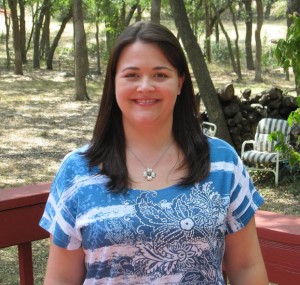 Laura
I have been living and working with animals my whole life. I grew up in the country with horses, dogs, cats, goats and even a donkey. I have been pet sitting for family, friends and coworkers for the past 8 years, it was so much fun I decided to do it full time!
Unleashed Pet Sitters is built on a unique concept: Keep It Simple. I am your "GO TO" person in Georgetown. I am fully trained to handle your pet's needs and can assure you that your companion will be completely satisfied.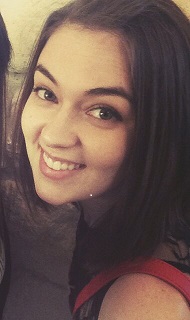 Kara
I am a Texas native, born in Abilene and raised right here in Georgetown! I graduated from Howard Payne University with a Business degree and plan to own my business one day. I have a six year old mutt, Toby, who I unashamedly treat as my child. I love working with Laura and I promise to treat your pets as if they were my very own!